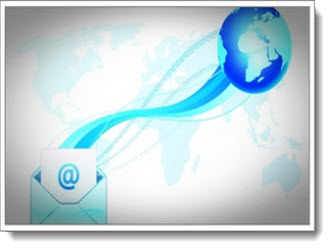 Through out the years that I've been doing Internet Marketing, I've been asked many questions, but the more frequent one is:
"Eddie, how did you make your first money online?"
I would always answer with a simple, straight forward and to the point response:
"Affiliate Marketing."
I would then give them a smile and then I would just walk away thinking that I had just given something to change that person's life.
However, I saw people really not understanding what I meant or how to actually make money as an affiliate marketer.
So I've decided to further explain this, as I feel that I may have been missing the bigger picture here.
In Fact, There Was A Missing Piece To This Puzzle That I've Never Revealed, Until Now…
---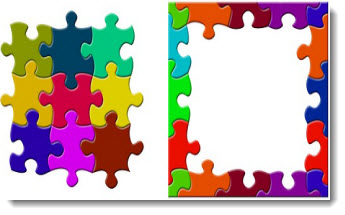 I know how to build an Email List, I have different email list for different niche markets as a matter of fact.
I honestly have focused a good chunk of my time on my Email Marketing.  And THIS is where most of my revenue comes from!
I'll show you EXACTLY the business model where all my money comes from in a few minutes.
So, Is Building An Email List The Most Important Thing In An Online Business?
---
A big fat YES!
Knowing how to build an email list is easy, anyone and everyone can do it, plus it's very simple.
I can honestly say that EMAIL was that led me to making my first $10,000 online.
How Do You Build An Online Business Using Just E-Mail?
---
We all know Email is a way of communicating to others.  But exactly how can you use it as a backbone to your Internet Business?
Here are the benefits on focusing on your Email List:
– Create a Blog Page or 1 Page website
– You can start the business in less than a couple of hours
– Takes LITTLE training to start
– Simple free traffic strategies work incredibly well
– Works in almost EVERY niche online
– As long as you have traffic, you are capable to build a list
– As long as you have a list, you are capable to make money!
Of course, nothing can be guaranteed on any business for the results or any money you can make but this simple system actually DOES work!  If you can get opt-ins using the right strategies, then you will have a qualified list.  You can learn the right strategies through this great platform that you can check by clicking here (which is where I've learned everything I know about building a successful online business.)
What you make will be completely dependent on your list, your marketing and the effort you put in!
Believe It Or Not, This Is The Entire Business Model I Use
---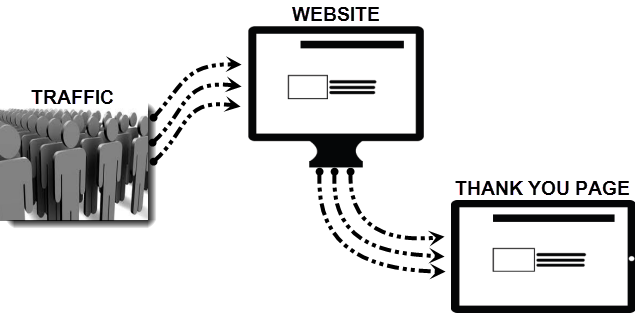 Let me SHOW you each piece of the Business Model One by One!
1) Traffic: Just like any business on the Internet – you need traffic. Don't let anyone tell you otherwise.  There are more than 24 ways of generating traffic online, all ranging from free to paying strategies.
The best part is that no matter where you get your traffic, as long as you have a  website with an opt-in so that people can provide their best email will work like a charm.
When I first started, I focused on FREE traffic strategies to build my first list and make my first $10,000.
And let me tell you…
The same strategies still work today!
I use the following free traffic strategies:
A) Forum Marketing
B) Blog Marketing
I'll go more in depth on these two strategies in a moment.
2) Your Website:
Creating a user friendly website is crucial in engaging your potential customers. You can learn on how to build your website quick and easy and most importantly the right way on this easy to follow platform that I use for building all of my websites.   To find out more about this awesome platform that I use, click here! Trust me on this one, you won't believe how easy it is to build your very own website.
3) Create a Thank You Page: You'll be able to create what I call a Thank You Page. An email which you can write usually through an auto-responder that will keep a database of all the emails of your subscribers and you can easily set these to go automatically right after someone submits their email address and clicks the Opt-In button.   There are many auto-responders out there, but I strongly recommend you use an auto-responder like Aweber or Get Response.
I've seen many people miss-use the Thank You Page with a simple "Thank you for signing up to our list."  And in all honesty, I really can't get my head around this.  Why many marketers are still doing this and not taking advantage of their Thank You Page like I do?
Let me tell you, this is very simple…
When someone puts in their Email address for you on the Opt-In Page, the system will re-direct that person wherever YOU tell it to.
All you do here is take an affiliate link – and paste it in the system.
This way the person who just gave you their Email address ends up on a page where they can buy something.  When they DO, you make money!
On all of my Thank You Pages, I make a good small fortune and so can YOU!
My Top Effective Strategies For Free Traffic
---
Look at this Statistic: There are 2 BILLION people online.  Now imagine just getting a small piece of the pie.  You can then imagine how much revenue you can bring in.
As mentioned before, my free traffic strategies are:
1) Forum Marketing
2) Blog Marketing
If the thought of traffic scares you, just trust me, join the greatest platform by clicking here.  This is the exact platform I have used to learn exactly on how to use the above free strategies the right way to generate free ORGANIC traffic onto my sites.
Let me explain a bit on my top free traffic strategies and how you can find these absolutely Free by using Google.
Forum Marketing:
– You can find a forum on every niche
– Easy to find on Google (i.e. type on the search bar: weight loss + forum)
– Forums are also known as Discussion Boards
– They usually have a Signature File: You can add your URL link on these signature file and Boom! Free marketing on every post you have and on each forum you join.
Blog Marketing:
– It's pretty much like Forum Marketing
– It's in every niche
– Easy to find on Google (i.e. type on the search bar: weight loss + blog)
– Every blog has a "Leave a Comment Field" usually you will have to fill out your name, email and finally a space where you can leave a link.  Now instead of putting your actual name on the "Name" field, I usually just type something like: Awesome Weight Loss Free Tips and on the "Link" field I will put my affiliate link or the link of my website.  Let me tell you, usually the Name Field and the Link Field will create a "click-able" link once I've written a comment and it's approved by the owner of the Blog site.  Just make sure you don't Spam comment, make sure you do write something meaningful and related to the post.  Most of the time, the owner of the Blog won't mind this.
Keep Building Your Business & Getting Help When You Most Need it
---
Think of the idea of having 1,000′s of experts within the online world you could rely on if you ever had any questions about promoting your online business or getting more exposure to the online world.
This can be a reality for you and in addition, you will be getting help from ME PERSONALLY as well.
You can have access to all of the experts and myself by simply joining today.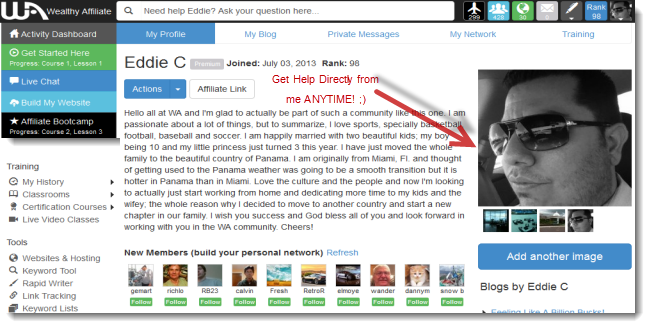 This is my profile within the platform where I help people on a daily basis.  At anytime if you ever need a hand with anything, you can go ahead and simply reach out to me with your questions about your online business and I will hep you out.
With this platform, you will learn everything from getting traffic to building your website, and most importantly it will help you have a successful business online, all in one place.   If you need help, there will be someone there within the community to lend you a hand.
Got Questions On The How To Build An Email List?
---
Then please promise me one thing….you won't hesitate to ask me questions in the comment area below. I am here to help you out and I would love nothing more than to help you get up and running with the online world and help you create a successful (and profitable) Email List.
I look forward to helping you build your business online!
Your friend,